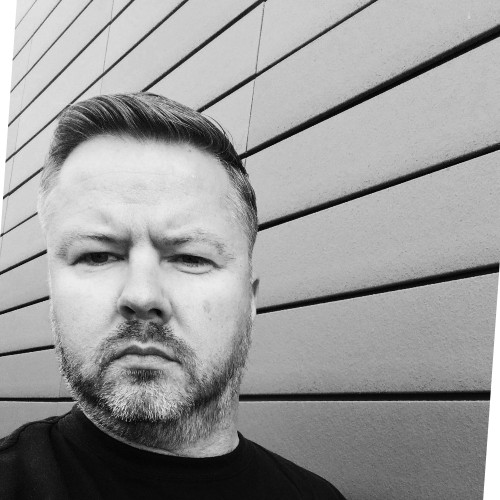 David Hattingh - UX Researcher
With 16+ years of experience as a User Researcher across multiple industry sectors including finance, insurance, food and beverage, media and entertainment, and, travel and tourism, I have the ability to build a rapport with users in order to fully understand their wants, needs, frustrations and pain points.
I have managed 20-member teams as well as being a pivotal member of teams of over 100. I have both strong written and verbal skills when communicating research findings and recommendations, whether to team members or C-suite stakeholders.
I am highly skilled in the entire end-to-end process of qualitative and quantitative user research, using the most popular tools currently on the market.